Nord Stern Chronicles
Snapshots of Nord Stern's very rich history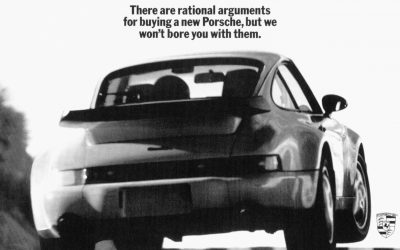 I previously wrote about Minneapolis ad agency Fallon's work for Porsche between 1987 and 1993. You can find those here and here. Over the next several weeks I will share some of their ground breaking work. Enjoy! And please comment below. Thanks to Fred Senn for his...