A Region of Zone 10
Porsche Club of America
Founded in the spring of 1959, Nord Stern has enjoyed our cars and the camaraderie of its ever-growing membership.  Over the course of time, the Club has had a unique and interesting history on both the local and national levels.  Have a look at the History Blog for some of the interesting aspects of Nord Stern.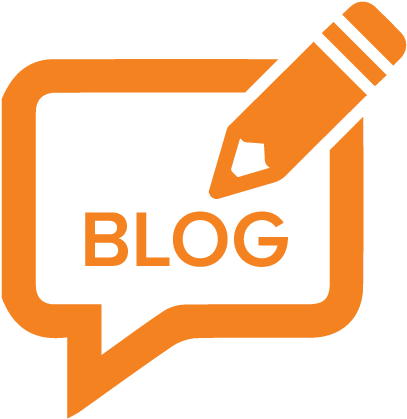 Join for the cars … stay for the people
This is the new Nord Stern website and is currently migrating old site content to this new location as well as adding new features and information.
You most likely will find buttons and links that don't work during this transition. Please bear with us as things migrate to our new home.
About Us
We have members all over the upper midwest: Minnesota, Wisconsin, and the Dakotas
Events
Club members participate in HPDE track events, tours & drives, and social activites.

Our Sponsors
Nord Stern supporters are active in Club activities and support of the membership.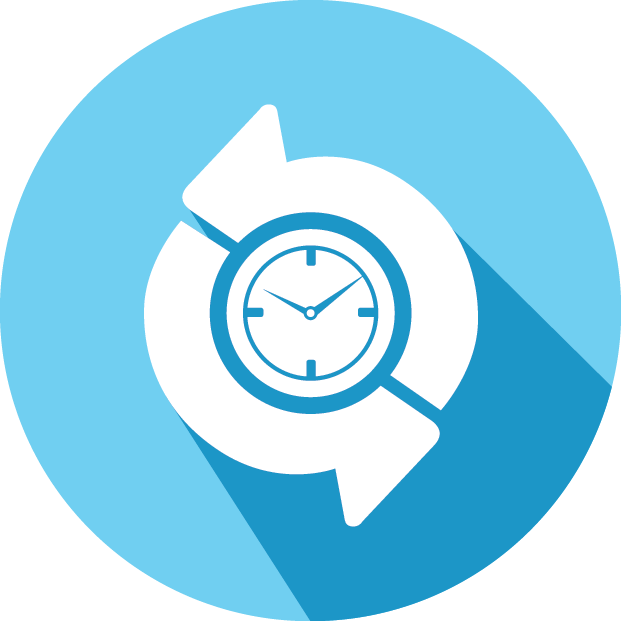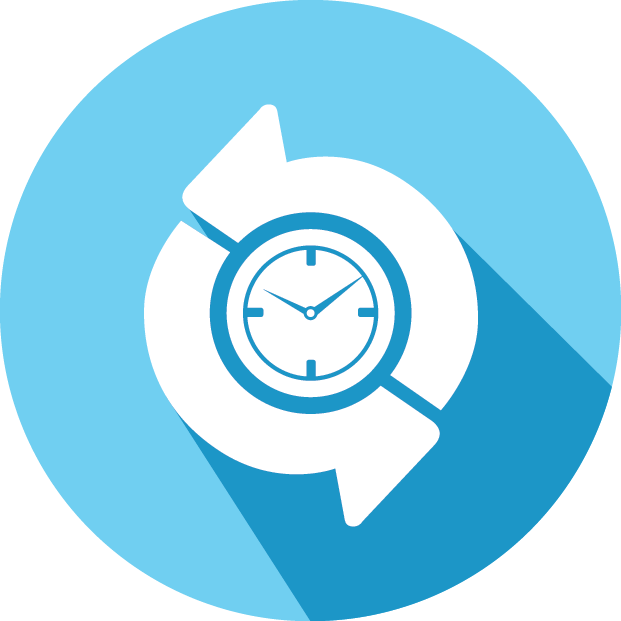 History
Nord Stern has unique and interesting history on both the local and national levels.
60th Anniversary Gala Slide Show
2019 was the 60th Anniversary of the Club.  Things kicked off early in the year with the annual Holiday Party at the American Swedish Institute and closed with a 60th Wrap Party at Target Field.
Video presentations from both events are available for your viewing pleasure!
2019 Wrap Party Slide Show
Subscribe to ClubTalk to stay in touch with club members for general Porsche items of interest or reach out for recommendations regarding maintenance and care of your car.  Click on the icon for further information.
So just what is ClubTalk, anyway?  It's an electronic list server that transparently forwards messages from registered users to other subscribers of the list.   Click here to learn more and to subscribe.  Note that you need to be a Nord Stern member in good standing.