Nord Stern Chronicles
Snapshots of Nord Stern's very rich history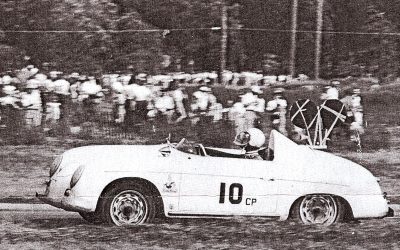 Charter member Tom Countryman was a filmmaker as well as a Porsche enthusiast.  1959 he made a film about racing at Road America called "Road America."  It was filmed during the 1959 June Sprints SCCA National event. All the in-car footage, extremely cutting age 60...