Nord Stern Chronicles
Snapshots of Nord Stern's very rich history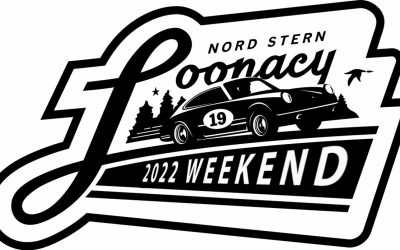 Join us for a drive to the Loonacy Club Race at Brainerd International Raceway. The drive begins at Porsche Minneapolis and ends at BIR in time for Saturday afternoon's races, dinner, charity auction, and other activities. It takes a more interesting route through St....