When:
November 9, 2019 @ 9:00 am – 12:00 pm
2019-11-09T09:00:00-06:00
2019-11-09T12:00:00-06:00
Where:
Medina AutoMotorPlex
3600 Arrowhead Drive
Medina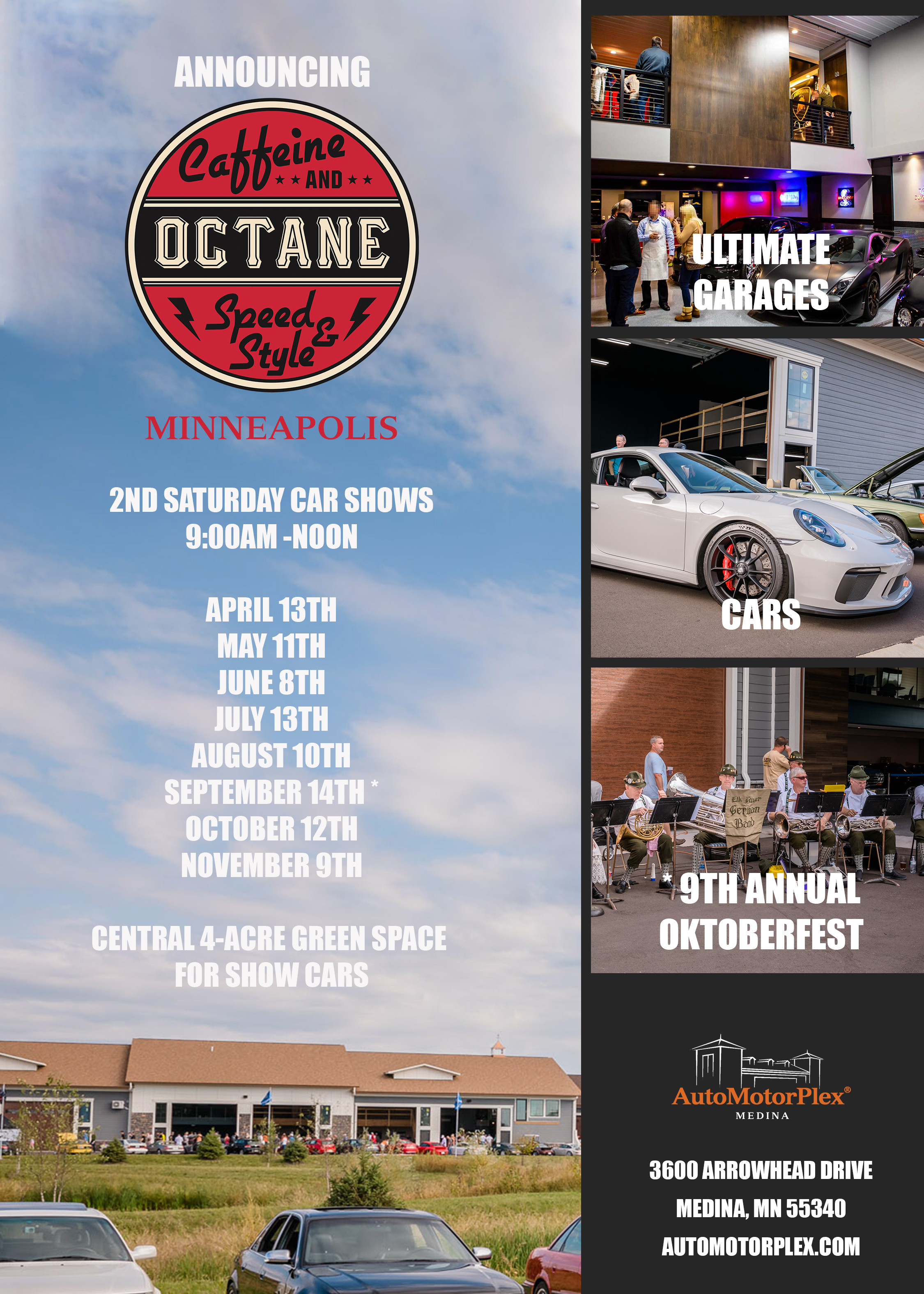 Automotive Car Show
Scheduled the first Saturday of the Month out at the Mystic Lake Casino Hotel parking lot! Lots of cars and lots of company. Check their website for further information. Not a Nord Stern organized event, but a Nord Stern member is an organizer!